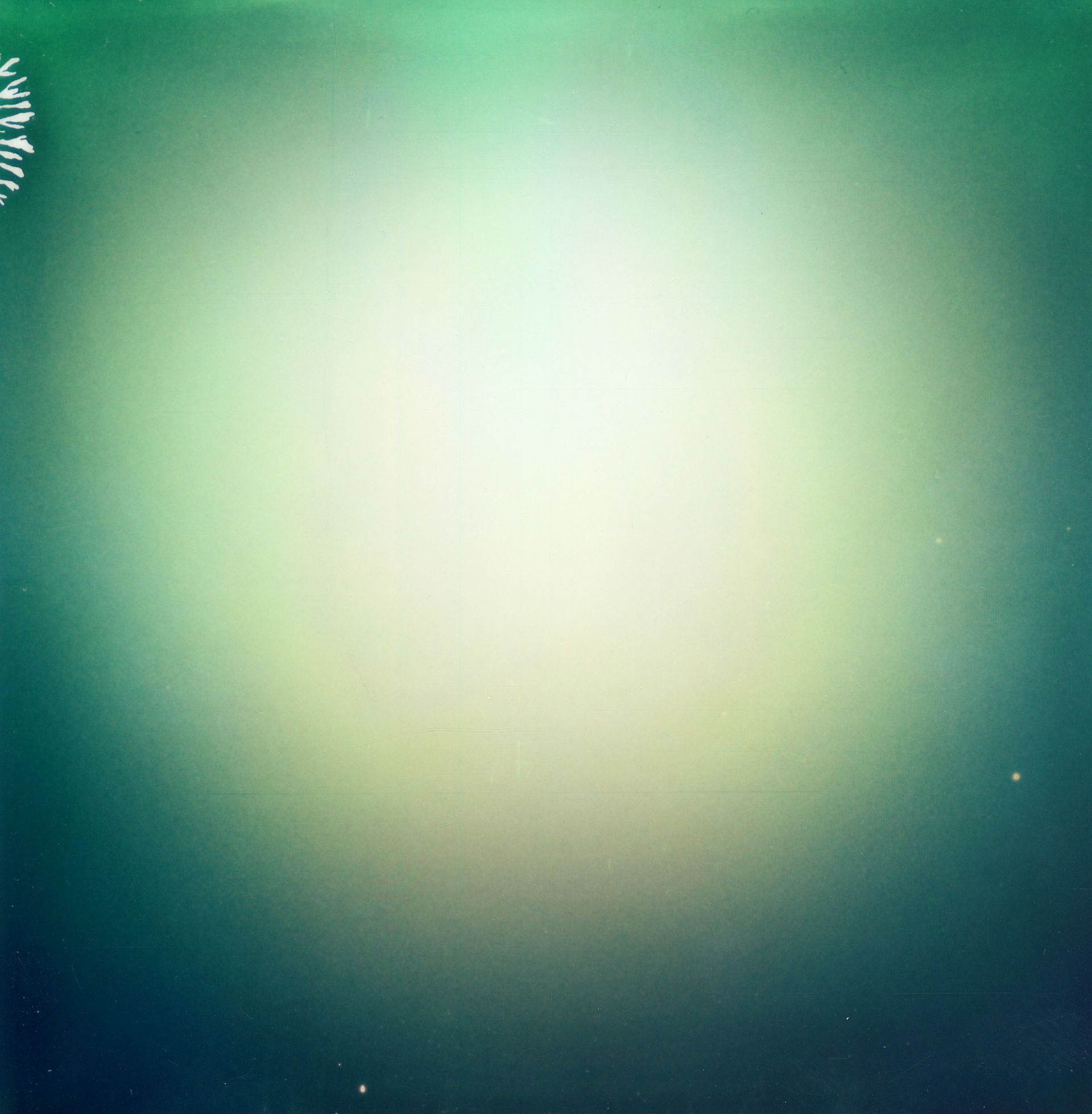 From a very young age I was aware of my need for sunlight. Growing up in Minnesota and Colorado, I remember telling my parents how much happier I felt when the sun was shining. This remains true as an adult: during the long winter months here in New England, I long for light. In the spring and summer I marvel at the light coming through windows, reflecting off the water, diffused by the fog. When the light leaves again I hold onto hazy memories, nostalgic atmospheres, to carry me until the sun returns.
For most of us, light structures our perception of reality. As visual beings, we crave light as a way of apprehending the world we live in, physically, emotionally, and spiritually. Historically, humanity's experience of light has been determined by the movements of the sun and stars. Now, natural experiences of light vie with digital and otherwise artificial light sources to illuminate our physical and perceptual landscapes. Memories of a beautiful moment in a movie can affect our perception of the world just as much as a beautiful sunset.
In spite of the digital age, instant film photography still holds a kind of magic. The immediacy of instant film lends an image a kind of credibility as a direct capture from life. The imperfection of film photography, too, feels familiar and nostalgic in an age of digital perfection. We do not remember in perfect detail; rather, we hold onto overall impressions. While these images begin digitally, exposing them onto Polaroid film alters and softens the colors. While abstract, the unpredictable results evoke atmospheres and environments that we may have seen or experienced, focusing our memories to meditate on light and color.